Before I start explaining myself, I thought I would butter you up with this beautiful travel brochure image that I found at
http://www.travelbrochuregraphics.com/
collection of David Levine. It is an amazing site with a huge collection. These images are not for commercial use (more on that later) See his website for more info and fabulous images!
Now, on to saving face...
While out junkin' I came across this fabulous book from the 60's called
The
I
Hate
To
Housekeep
Book
by
Peg Bracken
. It is illustrated by
Hilary Knight
the illustrator of the Eloise book (everyone loves her, right?) I must find Peg Bracken's other books and purchase them immediately because I have found my perfect match in her writing!
I find myself apologizing weekly about not being timely with my posts, so taking my inspiration from the late Mrs. Bracken I have a few things that will make you and me feel better.
When I don't post you can judge me and you can feel superior because you post everyday, which in turn makes me feel better for making you feel better about yourself.


You can see that it is a bit annoying when I don't post because you were waiting for a new image. This will motivate you to post consistently for your readers by my bad example.


Or you can just forgive me and see that you are not alone in having a busy and distracting life. Which would, once again, make us both feel better because forgiveness is really healing for both parties as long as it is genuine.
More images! Quit yapping!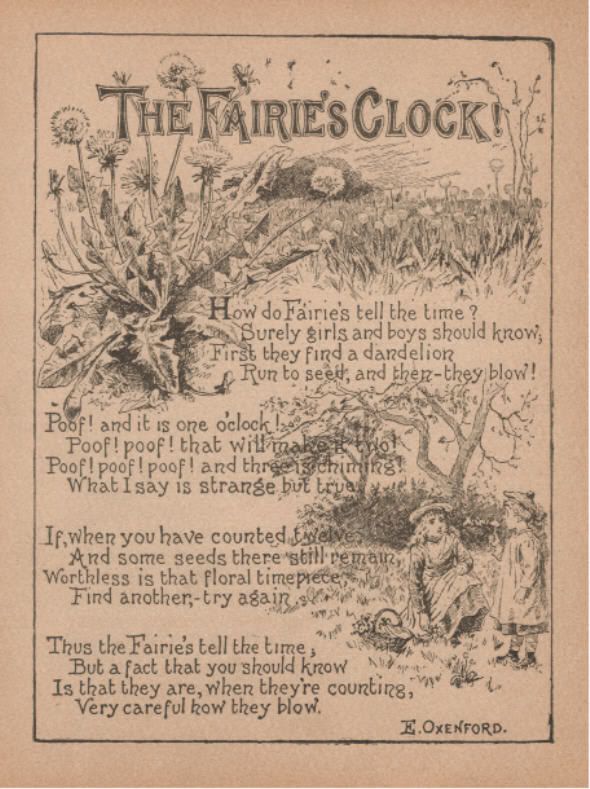 A lovely butterfly.
If you are new, please follow me. Enter my giveaway!!

Happy Wednesday, my friends!